Since 2012, Morrison Avenue Capital Partners has pooled a successful blend of real estate professionals with strategic partners to successfully procure unique investment opportunities for our clients.
Our specialty is multi-family real estate investment, ownership, and advisory work. Every asset we own is expertly managed to optimize its value creation potential.
MACP targets the nation's most desirable markets and projects either with procurement and development of new construction, or acquisition and management of existing properties.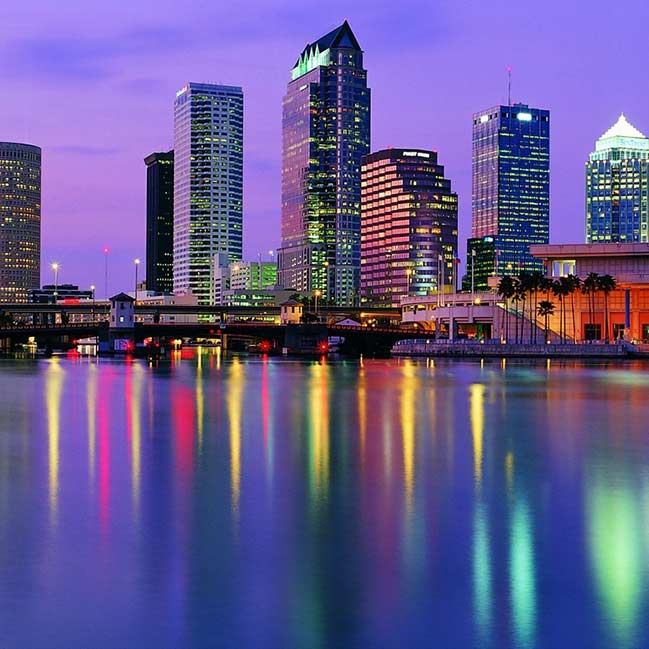 Our team meticulously underwrites hundreds of opportunities before unearthing those gems that strike the perfect balance between investment security and robust, risk adjusted returns.
FOCUS
Currently, our focus is in the Southeastern United States – an area with very strong rental markets, occupancy rates and positive demographic trends. We deliver our opportunities to investors through one of two ways:
NEW CONSTRUCTION
These developments span market rate multi-family and townhouse, market rate senior oriented, and affordable housing. This breadth of execution options allows us to start our process with markets displaying incredibly strong fundamentals, and then tailor the implementation to the site and submarket. Our strong volume of transactions allows us to constantly access capital markets and we are therefore able to utilize the most appropriate debt and equity structures, including debt products from HUD (221d4), Freddie Mac (TEL), and local and national banks.
ACQUISITIONS
We currently focus on tertiary markets and smaller unit counts to avoid the "heavy bidding" prevalent in major markets that increases purchase price and drives cap rates and first year cash-on-cash very low. Our team has expertise at identifying opportunities in supply constrained markets and navigating the heightened underwriting and diligence these acquisitions require. With our extensive construction background, we can also explore select capital improvement opportunities and unearth new sources of value creation. We typically finance our acquisitions through the Fannie Mae or Freddie Mac agency programs for longer-term interest rate loans, but also can utilize bridge financing.