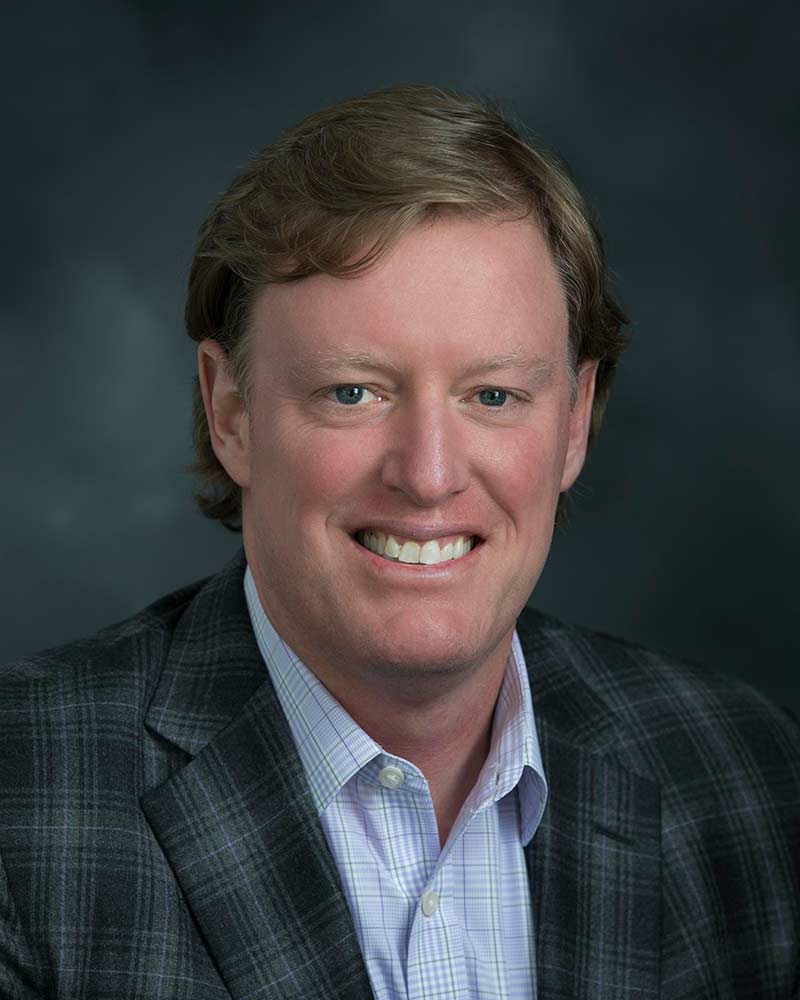 Craig S. Descalzi
CEO & Founder
Mr. Descalzi has a long history of successes in the real estate industry and is an expert in multi-family investments. He founded Morrison Avenue Capital Partners to serve a specific niche – catering to sophisticated investors seeking unique real estate opportunities that deliver attractive risk adjusted returns. Under his leadership, the firm's real estate assets have grown to exceed $100m in value. By consistently placing investors and partners first, the firm will continue to grow and be viewed as a leading sponsor of multi-family housing in the South East.
Previously, Mr. Descalzi held a senior level position at a multi-billion dollar investment bank, where he directed overall strategy and implementation of the firm's multifamily housing acquisition efforts. He approved the structure of transactions, formed funds, and marketed the fund offerings to institutional buyers. While in this capacity, the division raised and deployed over $600m per year in equity, a record for the firm. Before being promoted to this role, Mr. Descalzi originated, structured and closed over 300 individual multifamily transactions into funds purchased by Fortune 1000 institutional investors. These transactions comprise over $2B of total development costs and almost $1B of equity, include no foreclosures, and have all met or exceeded their annual investment goals.
Mr. Descalzi holds a Bachelor of Science in Engineering at the University of Notre Dame and an MBA at the Fuqua School of Business at Duke University. He currently serves on the Board of Directors for: San Francisco Bay Make-A-Wish and Carmel Highlands Fire Department.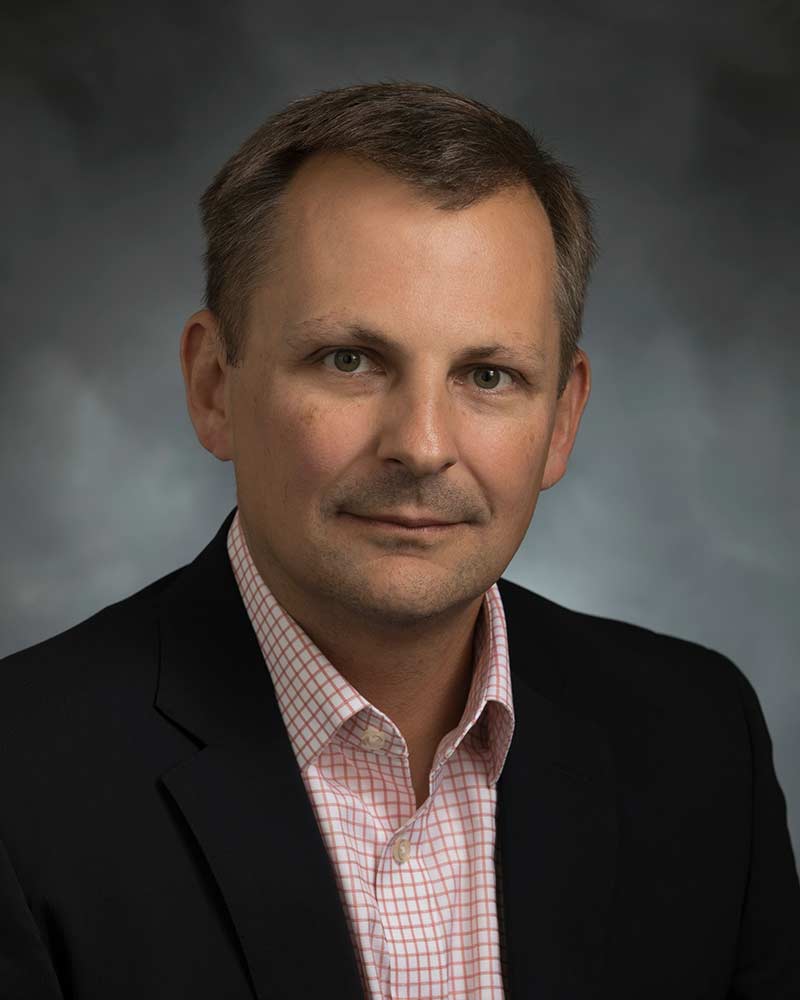 C.J. Baier
Partner
Mr. Baier brings almost 20 years of experience in real estate investment, development and asset management. At Morrison Avenue Capital Partners, he leads the ongoing operational efforts including asset optimization, value-add renovation strategies/implementation, construction risk management, and the effective positioning of assets for recapitalization or disposition.
Previously, he served as Managing Director – Dispositions and Preservation where he was responsible for the disposition of over 625 multi-family housing properties across the country representing $2.9B in investor equity. Mr. Baier also led a team responsible for the asset management of over 400 multi-family properties under construction across the country, managing risk on over $2.7B in investor equity. Prior to that, he spent 6 years as a multi-family construction project manager for one of the nation's largest developer/contractors.
Mr. Baier holds a Bachelor of Science in Civil Engineering, University of Florida.